Sale of original Mercedes-Benz spare parts and accessories
 GUARANTEED QUALITY AND RELIABILITY
Genuine Mercedes-Benz spare parts were developed specifically for our vehicles. The Mercedes-Benz company therefore conducts numerous tests in accordance with the manufacturer´s strict and accurate specifications and constantly continues to work on their development. Our focus on their precise design guarantees easy mounting od all spare parts into your truck without having to make special adjustments, thus making the replacement of worn parts  trouble-free. Only genuine Mercedes-Benz Truck spare parts meet our high quality standards.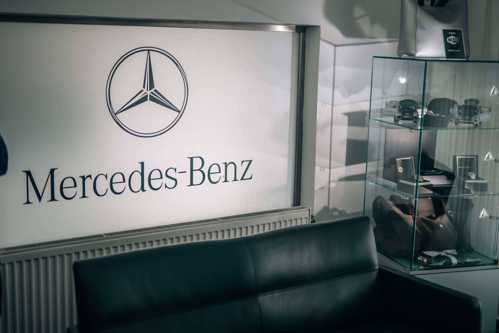 Genuine Mercedes-Benz Trucks parts are covered by a worldwide warranty and their availability in stock is guaranteed on a long-term basis – even after the end of serial production. The delivery times are short – no matter where in the world you happen to need your genuine spare parts.
We can fulfil this commitment to quality thanks to more than 125 years of experience in the development of vehicles and spare parts.
Contact:
Mon - Fri: 6:00 AM – 5:00 PM
Sat: 8:00 AM - 1:00 PM
Mobile: +420 724 645 687
Phone: +420 567 121 283
Email: skladmb@icomtransport.cz